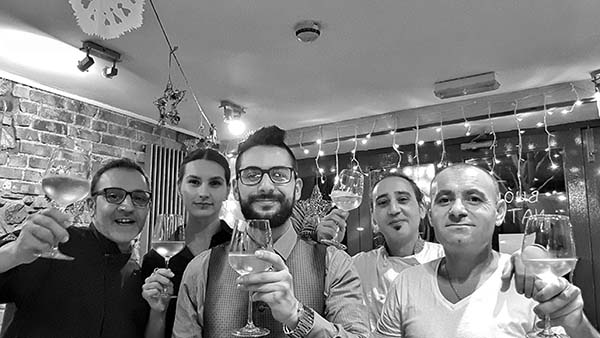 La Dolce Vita Mumbles
At the La Dolce Vita Restaurant in Mumbles we have a very talented crew with our chefs having a great deal of experience in producing excellently rated cuisine from various locations they have worked. The emphasis is on producing dishes that meet the customer's expectations and satisfaction.
We use the finest local ingredients, Welsh beef, lamb, sea bass and lobsters from the bays are all used when available and in season. Vegetables used in preparation of all our dishes are fresh.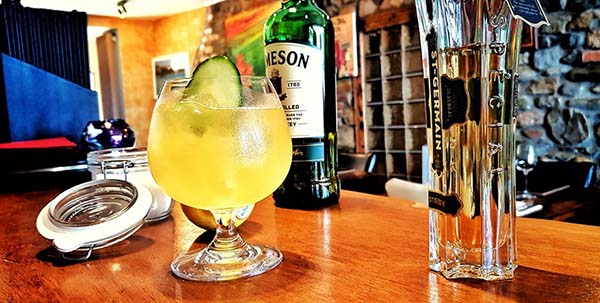 Exquisite selection of drinks
Be it an ordinary glass of wine, a bottle of exquisite Italian, French, Spanish wine or an excellently mixed cocktail La Dolcevita restaurant in Mumbles can offer you a nicely prepared selection of drinks. We also have a variety of coffees from capuccinos to lattes available for the avid coffee drinker.
Excellent Pasta dishes
At La Dolce vita restaurant in Mumbles we specialise in making pasta dishes with an exotic touch in addition to the regular spaghetti bolognese. However it is said that beauty is in the eye of the beholder so we invite you to try our range of well prepared dishes to give us the compliments that we so richly deserve.